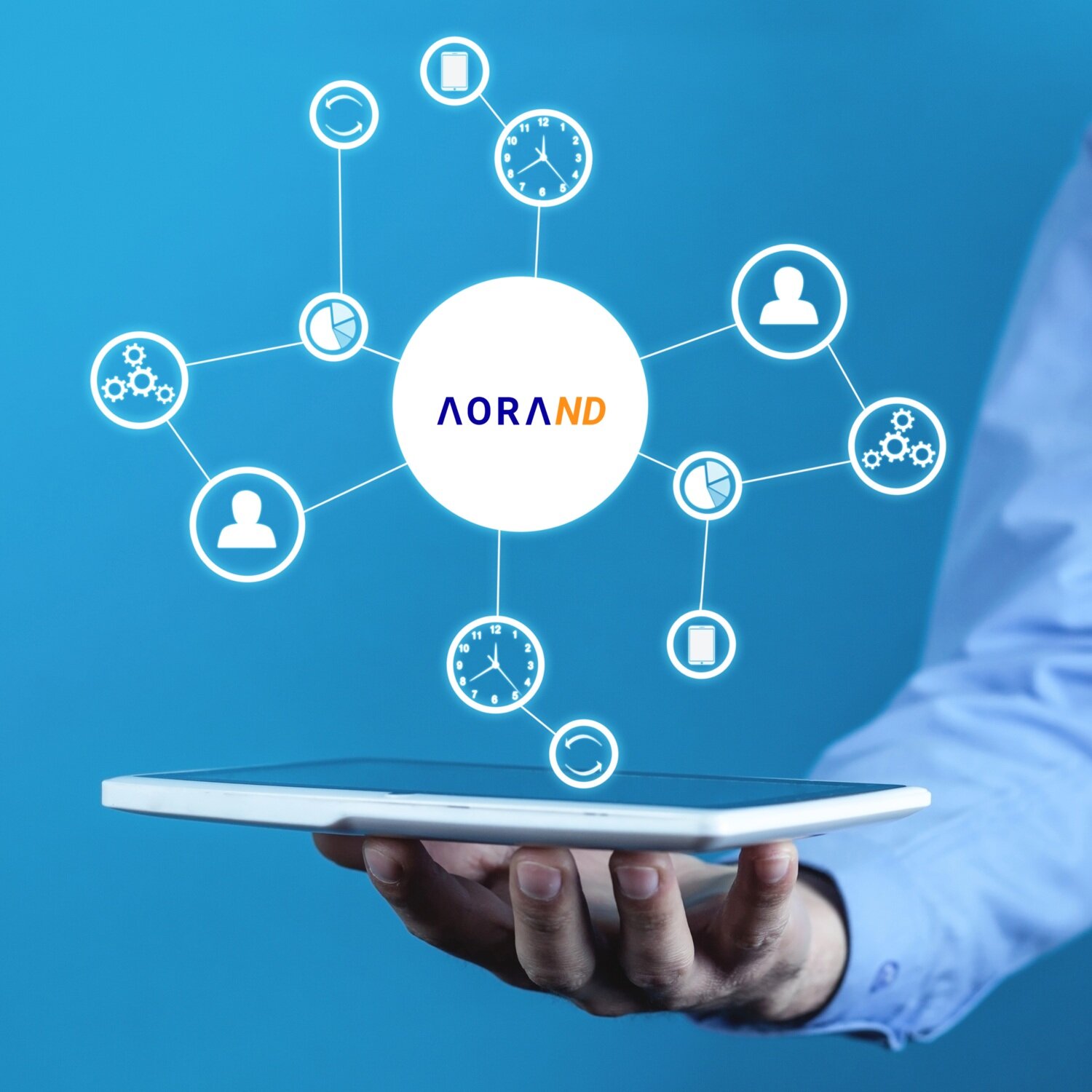 British Nationality assessments at the touch of a button
10% discount for Free Movement subscribers who sign up before August 2021*
Aora ND is a cloud-based service that can determine if a person has, or qualifies for, a grant of British citizenship, another UK nationality, right of abode or Irish citizenship. You run an enquiry and questions are asked until an outcome is reached for each nationality of interest. It also produces pre-drafted client reports with a Status Trace and letters of representation to the Home Office and Passport Office.
Using Aora ND, assessments and factfinding is very thorough and it can uncover unexpected and less costly routes to British citizenship. Time saved can be used to work on other cases or find more business.
Interpretation of laws follows published cases and precedents, the works of Laurie Fransman QC and others, Home Office guidance and Nationality Instructions. 
You can see examples of documents created by Aora in our online catalogue. The content of these documents can be customised to your requirements and use your firm's logo.
To find out more or arrange a demonstration, phone Bruce on 020 3389 9422 or email [email protected]
*Terms and Conditions apply: To benefit, a Free Movement subscriber must start use before 1 August 2021.