Expert check of your immigration application by Seraphus
Submitting Home Office applications can be complex and intimidating, but you don't have to go it alone.
Our review service allows you to have your application checked by a qualified immigration lawyer first, providing the answers and assurance that you need.
What we offer:
Our service includes a comprehensive written report card that covers all the key aspects of your application:
• A detailed breakdown of the application requirements
• Guidance on how to meet these requirements effectively
• Expert advice on assembling the right supporting evidence
• A professional assessment of your chances of success
Invest in our professional Application Checking Service for just £299.00 + VAT, and ensure your application is on the right path.
Who is this service for?
Our Application Check service is ideal for those who can prepare the majority of their Home Office application themselves but have a few uncertainties and questions which they would like an expert to address. We will check your application within 5 working days.
However, if you're struggling to identify the right application, complete it accurately, or are unsure about the evidence to include, we recommend booking our online consultation as your first step.
For more information read the FAQs or call Seraphus on 0044 7538 208 096 or 0044 20 8142 8211.
Read our FAQs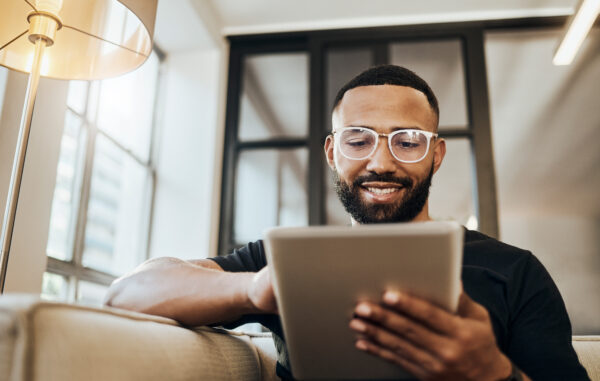 Fixed price
No hidden extra costs. We can check any Home Office application.
Expert lawyers
You'll be getting the best service from our highly experienced team.
Rapid response
An online service with a maximum turn around time of 5 working days.
What people say
Seraphus reviewed my application prior to submission. They were thorough and advised me on what to do to strengthen it. I can happily say that my citizenship application was approved.
- Frida
I wanted to say a huge thank you to Seraphus. I appreciate their work and advice. This is the second time I have used their services and they have been excellent!
- Dragana
Seraphus provides excellent and thorough advice. I really recommend Seraphus for all types of immigration questions and their highly effective checking service.
- Katerina
View more on Trustpilot
FAQs
This service is suitable for individuals who are able to complete the majority of their Home Office application themselves but have a few remaining questions or who need the reassurance from an expert that it is ok. We will deliver a written report card setting out the requirements of the application you are making, how you have or can satisfy those requirements, the correct evidence to include, and our opinion on the chances of success.
Within the report card, we will also answer any questions you have about your draft application. If you are finding it difficult to prepare a draft application, then instead us our Video Link Service so we can advice you on how to start the process: https://fmchd.devchd.com/video-link/.
After completing your purchase, you will receive a confirmation email, along with instructions on how to digitally upload your documents to us for review. Once your uploads are complete, send us an email to notify us, and we'll begin the review process. Within just 5 working days, you'll receive an email with your application check report card, ready for download.
Our service is tailored to personal immigration applications, including visit visas, citizenship, work visas, student visas, family visas, and any application necessary for lawful entry and residence in the UK. We do not check applications that relate to a business.
We check one application per purchase. If you have a family, you can choose to purchase a check per family member, or you can use the guidance we provide on one application to perfect the rest of the applications yourself.
Once you have purchased our service you will receive an email setting out the instructions on how to upload your documents to us. Please upload your draft online application, any cover letters that you intend to include, and the supporting evidence. Once your uploads are complete, email us to let us know and we will begin the checks. Within 5 working days we will send you an email from which you can download our application check report card.
Our Expert Review service is most beneficial for those who can prepare a draft application and identify the relevant supporting evidence themselves. If you're confident in these areas, this service is perfect for you.
However, if you're struggling to identify the right application, complete it accurately, or unsure about the evidence to include, we recommend booking our online consultation as your starting point.
If you want someone with you every step of your immigration application, then the team at Seraphus can offer more.
Our experienced lawyers will handle every aspect of your application, from preparation to submission and management. All we need from you is the required information and documentation, and we'll prepare the rest.
Stay informed and advised throughout the process with this all-inclusive service for a single, transparent fee. Contact Seraphus at https://www.seraphus.co.uk for additional assistance.
Buy now
Contact Seraphus
Still have questions? Get in touch and we will help.
Get in touch with Seraphus