Video Link
Online consultations, anytime, anywhere, with Seraphus
Are you facing uncertainties in your UK immigration journey? Unsure about which application to submit, which forms to fill, or if you qualify? Don't worry - we've got you covered.

With our Video Link Service, you can receive expert guidance at a time and day that suits you, no matter where you are in the world.

How it works:

• Choose Your Time: Select a convenient time for your consultation
• Define Your Needs: Let us know what specific assistance you require
• Secure Payment: Easily make your payment online

Connect with us through your preferred communication channel - phone, WhatsApp, Skype, or Zoom, at the scheduled time. Our team of experienced immigration lawyers will address all your queries and set you on the path to a successful immigration application.

Trust our seasoned lawyers to provide you with clear, transparent, and actionable advice. We're here to make your immigration journey smoother.

Ready to get started? Book your consultation now for expert immigration advice.

Price: £99.00 + VAT (30 minutes)



Get Started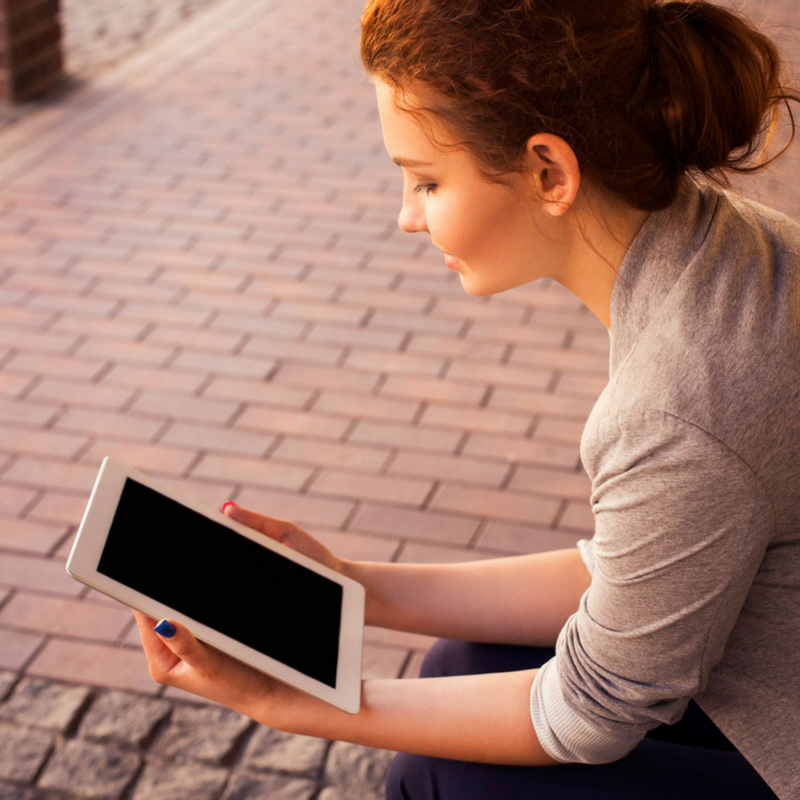 No travelling to a solicitor's office
We don't keep you waiting
Know the cost in advance
Ask us anything!
Video chat for expert advice
Our expert immigration lawyers can help you. We can recommend the best application for your situation, which application form to use, tell you what evidence you need, give you our opinion on the chances of or talk to you about your options including challenging the Home Office.
Our advice is always clear, transparent and easy to follow. Seraphus is here to help you.
For more information about us visit https://www.seraphus.co.uk.
How much does it cost?
Only £99 plus VAT for 30 minutes.
You know exactly what our advice will cost before we begin.
No hidden charges and no additional costs.
For any inquiries or additional information, please reach out to us at:
WhatsApp: 0044 7538 208096‬
Phone: 0044 20 8142 8211
What People Say
Well today we had some excellent news - the visa has been approved. We are very very happy and very relieved. Thank you for your help. I would not hesitate to contact you again in the future, or recommend you to any friends or family who may need your services.
Laura
I booked the Video Link Service provided by Free Movement and Seraphus Solicitors to request legal advice about certain aspects of the EU Settlement Scheme. I was impressed by the quality of the service and the depth of legal advice provided in just 30 minutes of online consultation. I had a session with an immigration lawyer who was clearly an expert in his field.
George
If I could give Seraphus more than 5 stars I would. My complex immigration issue has been compounded by terrible legal advice, but he went above and beyond to help me find a way forward and I'm truly grateful!
Akua
Having had two visitor visas refused, I was concerned to get advice about my specific circumstances rather than a general overview of the processes involved in the visa routes. I was not disappointed. Chris was able to answer all my questions, highlighting which areas of the process would require more careful consideration in my case
MB
I received my visa papers today and I just wanted to say a huge thank you to Seraphus! I very much appreciate your work and advice. This is the second time I have used your services and you have been excellent!
Dragana
We had a 30 minute consultation with one of the lawyers. We felt it was very worthwhile. She had done her homework beforehand and was able to advise us. She was very friendly and professional.
Tym
The half-hour format was perfect for our needs, the adviser was professional and clear and the session has helped clarify our options. Thank you!
Julian
Solicitors at Seraphus know what they talk about, are professional and very friendly. I can't recommend them enough for any Immigration issue you may have.
Eitenne
Simple, step-by-step process
Choose your time
Choose a time that suits you, book in intervals of 30 minutes
Make Payment
Make a secure online payment using a credit or debit card
Talk to a lawyer
Talk face-to-face with a UK lawyer