Online immigration law training
Join over 3,000 existing members
Take our online courses at any time, at your own convenience. We write clearly and in plain language and include links to resources, 60 second explainer videos, how-to videos, infographics and audio podcasts. Feedback is 98% excellent or good and we are always adding new materials and updating old courses.

Our immigration law training courses are ideal for use for continuing professional development (CPD) by solicitors, OISC advisers and barristers. As well as covering all aspects of immigration law we provide a monthly update podcast and quiz to help keep you up to date and we offer a comprehensive OISC Level 1 training course for those starting out in immigration law, along with three online mock exam papers to practice on.
Get Started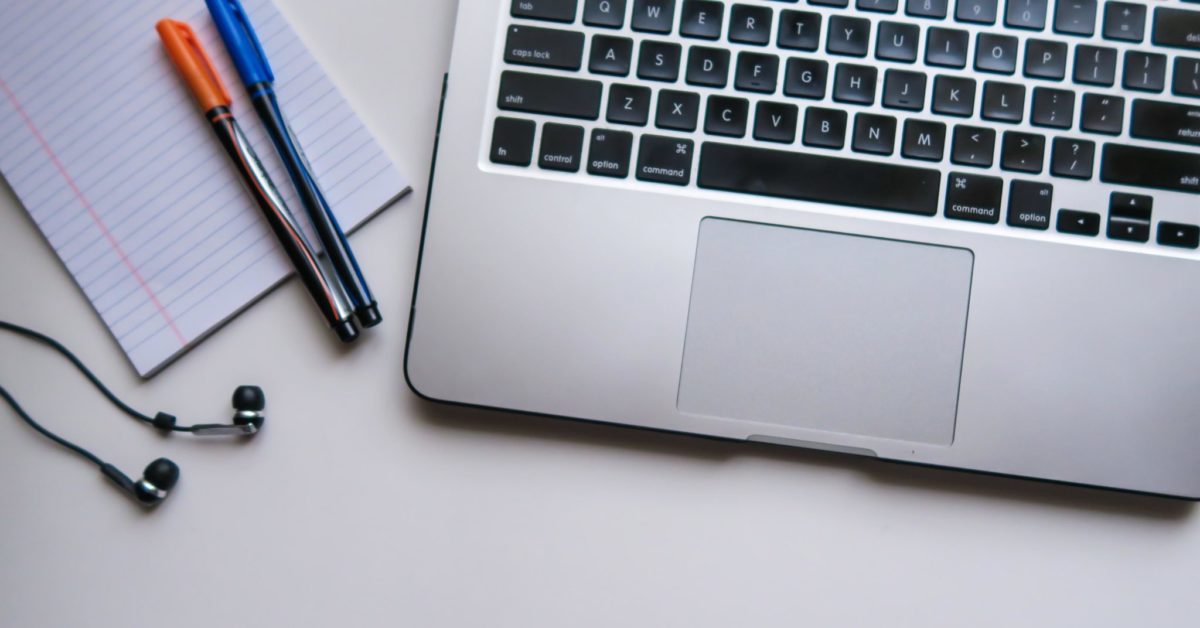 Over 100 hours of immigration and asylum training available
"All you can eat" style access to all courses at all times
Beginner, intermediate and advanced levels
Plain language, infographics, worked examples, audio and video
Feedback is 98% "excellent" or "good"
Includes access to our busy online forum
Who we are and how our courses work
Monthly update courses
Keep yourself up to date with the monthly update collections, podcasts and quizzes based on the legal content on Free Movement. Listen to a 25 minute podcast, take the 10 question quiz and download a certificate to prove you know what is going on!
Introduction to immigration: OISC Level 1
What is immigration law, how does it work, visitors, students, residents, family members, refugees and asylum, human rights, EU law, nationality law, business immigration and general grounds for refusal.
Lodging and preparing an immigration appeal
How to lodge and then prepare for an immigration appeal, looking at what makes a good witness statement, drafting a skeleton argument and preparing a good quality appeal bundle.
Appendix FM and family members
Spouses, children, adult dependent relatives, the minimum income rule, relationship requirements, the evidence and documents needed to support applications and more.
Naturalising as a British citizen
The requirements for naturalising as a British citizen: how long does it take, residence conditions, absences from the UK, the good character requirement and the knowledge of life and language in the UK test.
Refugee law and practice
What is a refugee? Covering the Refugee Convention, well founded fear, the Convention reasons of political opinion, religion, race, nationality and membership of a particular social group, protection of the authorities, internal relocation and issues around credibility and country information.
And more!
These are just some of the courses that are available. Other courses include costs in immigration cases, representing children in the immigration tribunal, social media for lawyers, urgent injunction applications, deportation, surrogacy cases, trafficking cases, visit visas and Appendix V, unlawful detention and more.
What People Say
Really helpful and not as stuffy as the ones I've looked at elsewhere. Great tips on those of us who are trying to gauge the things to ask clients and balance this with keeping the bundles to the barest essentials, without over-bloating on facts and relevance.
Teerachai Sriasi
This was a complex area but very well and thoroughly explained … Good legal summary of the position which I can use in practice.
Claire Soltani
This course is essential for anyone working in this field. The course provides extremely useful guidance and I would wholeheartedly recommend it – I will certainly be ensuring all my team take the course!
Chris Cole
A good analysis. Particular good reviewing the appeals provisions when the commencement has just been announced today.
Stephen Medley-Daley
Very useful to have links to relevant forms. Quiz at the end enabled me to check my understanding and result came with feedback as to why my answer(s) were wrong. A pleasurable way to obtain CPD.
Alaha Faryl
Really liked the practical application of the law, the links to documents and caselaw and the tips about how to avoid errors and improve the chances of success of the application.
Sasha Williams
How it works
Choose from 100+ hours of training
Download a personalised certificate