There have been some significant recent developments in the Dublin system, which is the means by which people who enter the United Kingdom and claim asylum are returned to the first EU country they have passed through.
A child of five with a map could tell you that the system works better for some countries than for others. With the enormous increase in entrants in recent months, especially via the Mediterranean, there has been particular strain on Italy, Malta, Cyprus and Greece with those countries having already seen over 100,000 entrants by June.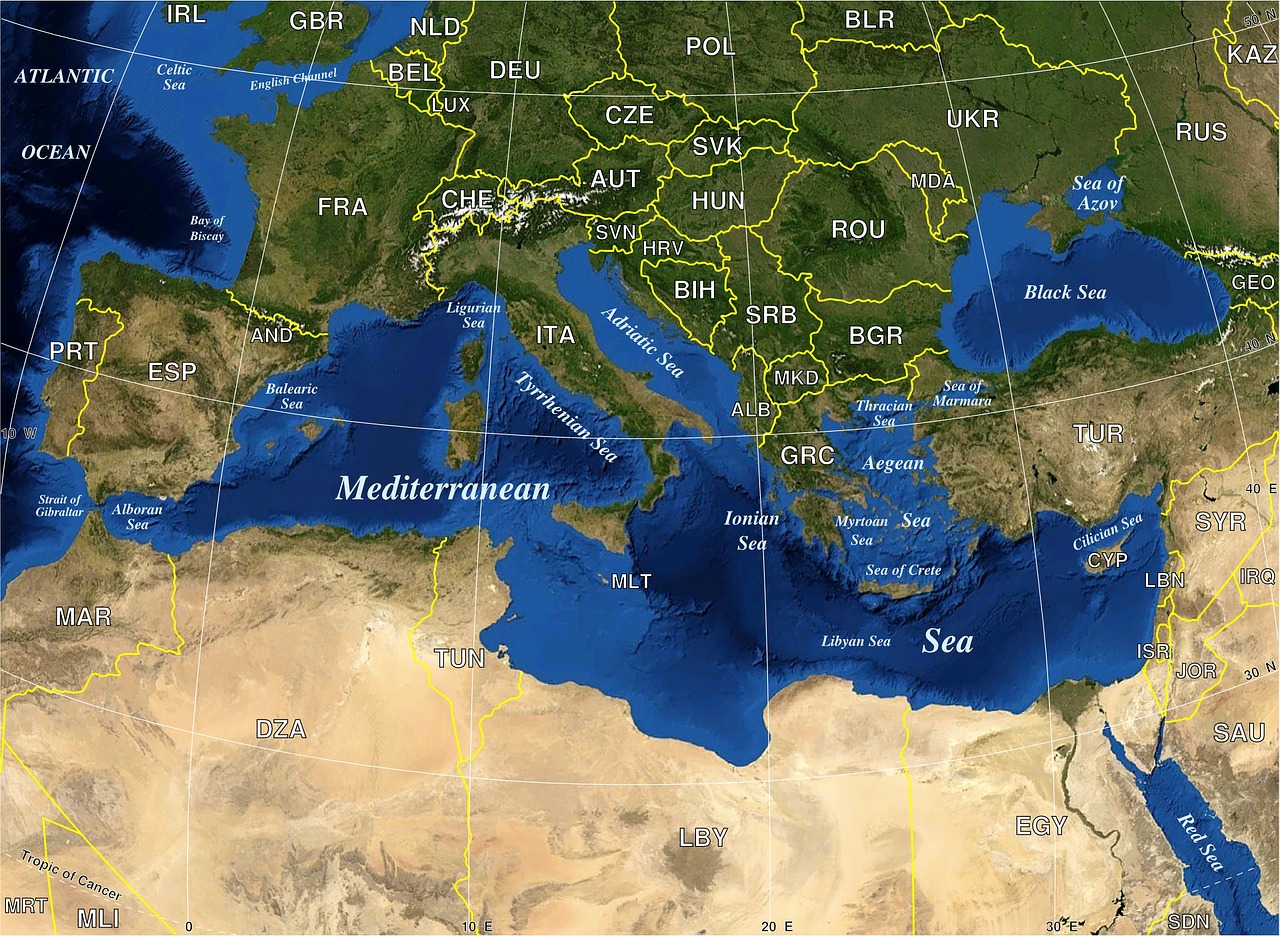 Often overlooked in the news of the crushing pressure on reception conditions in the Southern countries has been the strain on Member States being entered from the East. There have been serious problems in Bulgaria, where UNHCR called for a halt for Dublin transfers in January 2014. The request was lifted in April 2014 for all except vulnerable asylum seekers, but problems remain as is clear from the evidence of push-backs and assaults on refugees by Bulgarian authorities which resulted recently in the deaths of two men.
Hungary has experienced tensions following a huge increase in arrivals. There have been 60,000 already in 2015, and last year Hungary had the highest number of asylum applications per capita after Sweden. This increase has been exploited by its extreme right-wing government which put up posters all over the country telling bewildered people fleeing persecution not to take Hungarians' jobs or break the law. The audience those posters were aimed at is pretty clear from the fact that they were written in Hungarian. UNHCR shot back with its own poster campaign for World Refugee Day highlighting the positive contribution made by refugees to Hungarian life. Hungary is proposing savage new anti-immigration laws, which would include a huge border fence and push-backs to Serbia.
Hungary has now gone even further than the passive-aggressive casual racism of a poster campaign (which would never happen here) and declared that it will no longer accept Dublin returns. The "boat is full" said a government spokesman, deploying a surprising metaphor for entry by land into a landlocked country.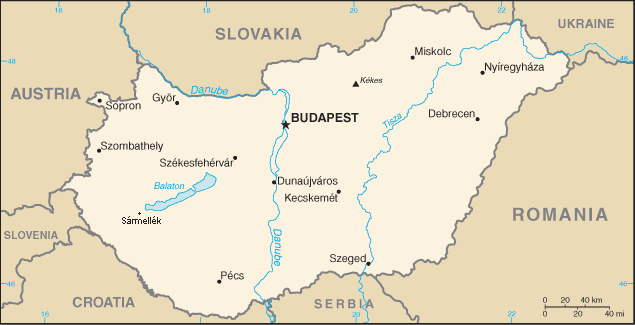 That, of course, could backfire as there is the possibility that refugees will decide to enter Hungary deliberately as a means of avoiding the Dublin system altogether (as may possibly already be happening with Greece – see the arguments run in Abdullahi v Bundesasylamt C-394/12 and the recent surge in Greek arrivals).
Although a test case challenging returns to Hungary was dismissed last year, this is another country where the constant flow of developments on the ground is likely to lead to the issue being revisited. The latest test case on returns to Cyprus was heard last week.
There have also been significant developments in relation to Italy. In what many would consider a surprising decision, certainly in view of the decision of the Grand Chamber in Tarakhel v Switzerland, the High Court dismissed the recent test case challenging removal to Italy (MS and others v SSHD [2015] EWHC 1095 (Admin)). That decision is currently the subject of an appeal to the Court of Appeal.
The sanguine view of Mr Justice Lewis as to the functioning of the Italian reception system is not shared by Médecins Sans Frontièrs which has been providing emergency assistance at the reception centres.
Noting that many of the illnesses and injuries they were treating were actually caused by reception conditions themselves, MSF called yesterday for an immediate suspension of removals to Italy. The Head of MSF Italy, Loris de Filippi said:
The current system, which includes the Dublin regulation, is clearly not working. Returning vulnerable people to Italy under the Dublin regulation should immediately be suspended. Urgent action should be taken to allow asylum seekers entering though EU's southern borders to get the assistance and protection they are entitled to according to EU directives.
Meanwhile, ahead of an EU summit to decide whether to apportion quotas, Italy has made the latest in a series of veiled threats to follow Hungary in undermining Dublin returns, although it is not clear whether this is by refusing to accept returns or by refusing to fingerprint people in the first place. Last week migrants were prevented by the French authorities from entering France via Italy. Switzerland has threatened to close its border with Italy.
The inherent unfairness of the Dublin system on the Southern and Eastern countries has been greatly exacerbated by the increase in people fleeing persecution in North Africa. If the Dublin system is going to survive something is going to have to change very quickly.