We've been busy working away at creating new CPD immigration training courses and updating our existing ones. Our courses are perfect for CPD for solicitors, barristers and OISC advisers and we now offer over 100 hours of CPD training to our 2,500+ members, covering all aspects and all levels of immigration law.
Our online courses can be taken at any time, at your own convenience. They are written clearly and in plain English and include links to resources, talking-head videos, how-to videos, infographics and audio podcasts. Feedback is 98% "excellent" or "good".
If you aren't familiar with our website, check out this short video we've put together:
Really helpful and not as stuffy as the ones I've looked at elsewhere. Great tips on those of us who are trying to gauge the things to ask clients and balance this with keeping the bundles to the barest essentials, without over-bloating on facts and relevance.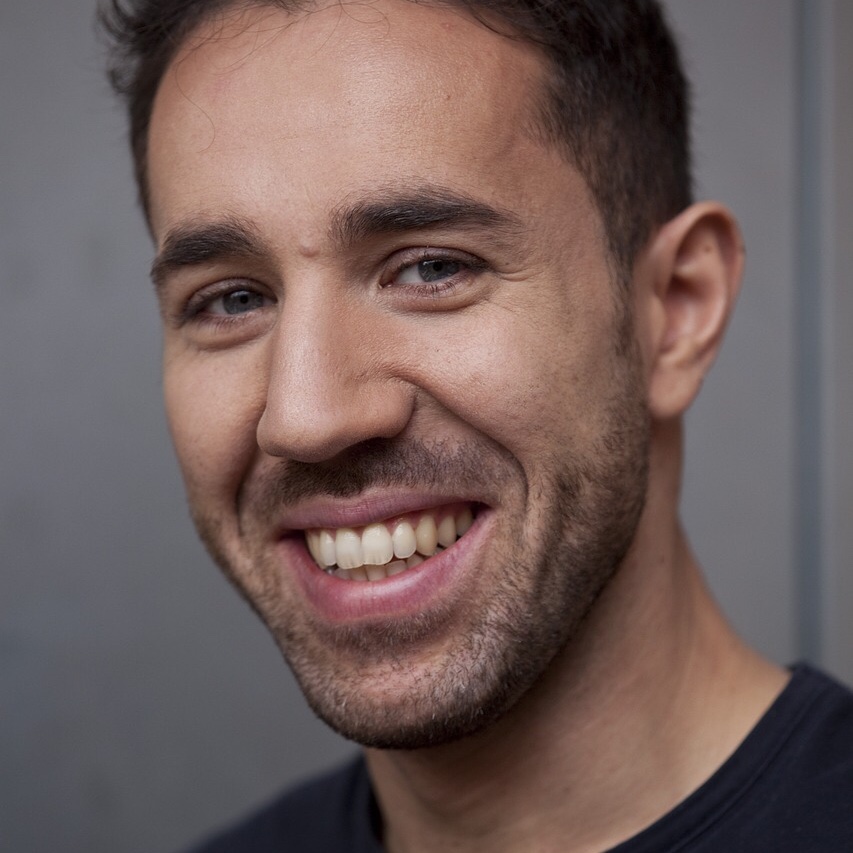 Really liked the practical application of the law, the links to documents and caselaw and the tips about how to avoid errors and improve the chances of success of the application.
A good analysis. Particular good reviewing the appeals provisions when the commencement has just been announced today.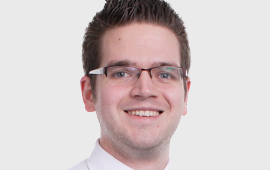 Good overviews, clear writing style, good links to HO/gov website, humour, the diagrams were great and clear (e.g. refugee convention outline).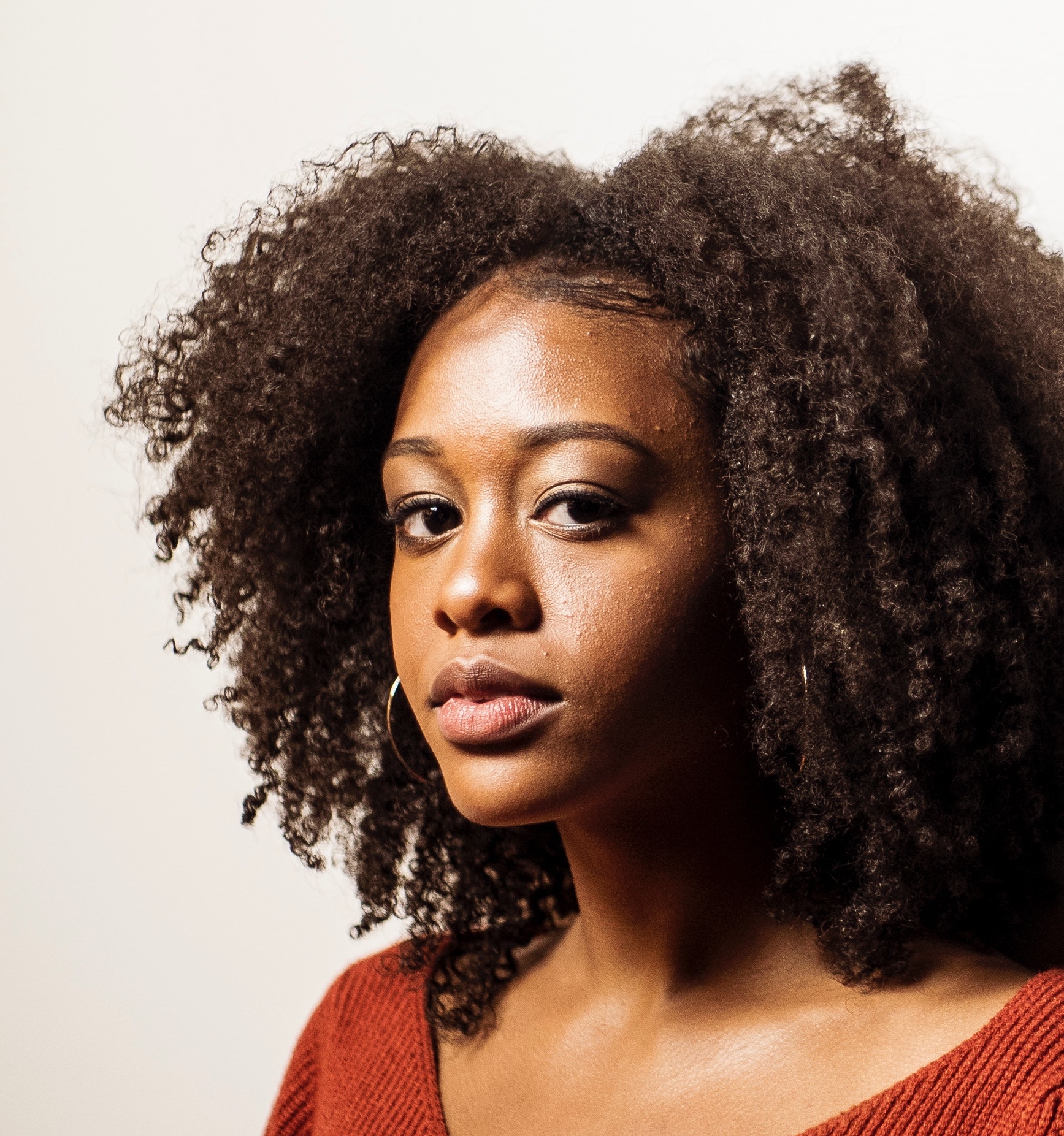 Our newest courses:
All of our monthly update courses are available online. Just listen to the 25 minute podcast, take the 10 question quiz and download the certificate as proof of your up-to-date-ness.
Massive new Introduction to immigration, asylum, nationality and EU law course suitable for new starters, students and OISC Level 1 advisers. With questions spread throughout and three separate mock exam papers at the end it is a great way to learn and revise.
New course covering all the Appendix FM family member routes, spouses and partners, the minimum income rule, documentary requirements, children and adult dependent relatives.
New advanced deportation course now available worth 4 CPD. We cover the various statutes, rules, case law, Article 8, out of country appeals, revocation, practice tips and optional deep dive analysis tying together statutory provisions and relevant case law.
We've set up a new introductory level course on the UK asylum process, explaining how a person claims asylum and then what happens to them during the asylum process.
We've also created a new course introducing how the Points Based System works, taking you through the various tiers and categories as well as the additional work and study routes outside the Points Based System.
Our updated courses:
We've just updated our course on costs in immigration cases with the new(ish) Presidential Guidance and latest cases. We cover appeals, judicial reviews, indemnity costs, unreasonable conduct, wasted costs, how to apply, strategy and more.
Home Secretary Sajid Javid announced in October that the deprivation of citizenship power will be used more often in future and there's a backlog of old nullification cases are being reconsidered for deprivation action. We've updated our course with the latest cases.
Try something a bit different:
We also have courses covering how lawyers can make best use of social media and on legal blogging. We've added new podcast interviews with some of our favourite legal bloggers: Adam Wagner, Lucy Reed and Giles Peaker.
We've also loads more existing courses all still available for you, for example on naturalisation, urgent injunctions, the general grounds for refusal and more. Members can see the full list of available courses here.
Membership starts at £22 plus VAT per month and we have discounts available for students and charities. Take a look at the sign up pages or drop us a line if you want to find out more.