The High Court has granted permission for a judicial review challenge to the rules on when asylum seekers are allowed to work in the UK. People waiting over a year for an initial decision on their bid for refugee status can apply for permission to get a job, but only for roles that are on the Shortage Occupation List.
The claimant in this case had previously managed to convince the Home Office to consider allowing her to work in a non-shortage role, according to her solicitors at Duncan Lewis. But the department's answer was no: officials decided that she "had not raised any exceptional circumstances to justify discretion being granted in her favour".
That kicked off a fresh legal challenge, which argues among other things that the decision to refuse permission to work outside the Shortage Occupation List was "irrational, unreasonable and breaches the Claimant's rights under Article 8" of the European Convention on Human Rights.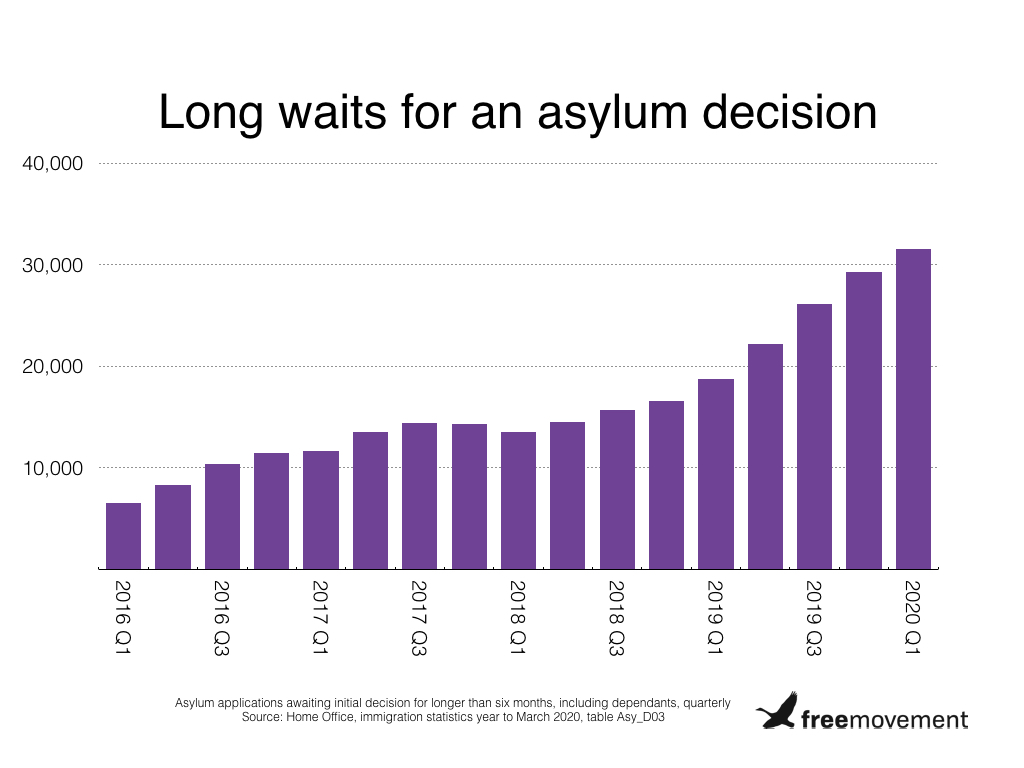 Sulaiha Ali of Duncan Lewis told Free Movement that "the current rules only create an illusory right to work for asylum seekers, as very rarely will they be able to work in a job listed in the Shortage Occupation List".
Mr Justice Pepperall, granting permission for the case to proceed, observed that the Home Office had "no clear policy as to the circumstances in which such exceptional permission might be given".