The UK Border Agency today announced that Santa has been arrested as part of the #fakexmas campaign.
Apprehended importing a considerable number of toys seemingly made by reputable manufacturers, Santa is reported to have admitted that the toys are cheap knock offs made by "elves".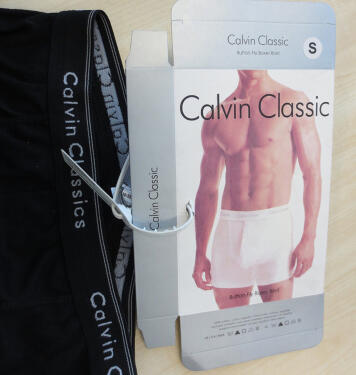 A UK Border Agency spokesman told Free Movement, "these toys looked as good as the real thing. The arrest was made because the suspect is heavily bearded and wears robes, which always makes us suspicious. We would never have realised ourselves that the toys were not real, but Mr Claus himself volunteered the information after a few days in our holding facility at the airport. We have verified that the toys are in fact fakes and we are concerned that they do not comply with European elf and safety laws."*
Notorious immigration lawyer Colin Yeo says, "This is outrageous treatment, typical of the UK Border Agency rant rant rant. Think of the children, emote, emote, emote."
Asked what was to become of Santa the UK Border Agency spokesman said, "Santa will remain in detention pending further investigation. Indefinitely, if he continues to maintain he has no passport and persists in claiming the obviously fake address of 'The North Pole.' It is proving difficult for us to procure an Emergency Travel Document given that he seems to claim he is stateless, but we are in the meantime liaising with counterparts in Lapland to conduct welfare checks on the elves. Also, keep an eye on YouTube because we'll shortly be posting up a video of us crushing Santa's sleigh as a lesson to others."
Sources close to the investigation tell Free Movement that enquiries are being made about Santa's role in an international elf trafficking ring, but the official spokesman would not confirm this story. It is thought that many of Santa's elves work long hours for no money as indentured labour.
It is understood that the imported elf-made toys are being retained by officials.
Merry Christmas all, we'll be back in January. For previous Christmas posts see here and here.