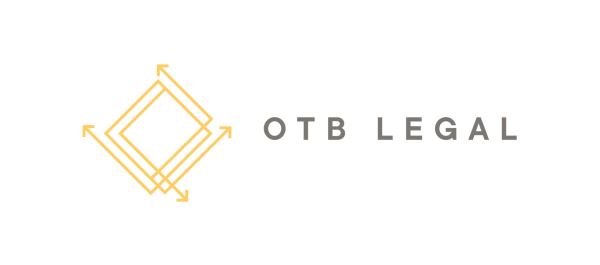 Personal immigration lawyer / trainee solicitor / paralegal, OTB Legal
Location: Creative House, Unit 1 Chase Park, Daleside Road, Nottingham, NG2 4GT. 1 mile from Nottingham City Centre.
Deadline for receipt of applications: 08/10/2021 for the Lawyer role, 04/10/2021 for Trainee Solicitor and Paralegal roles
Salary: £25,000 to £40,000 for the Lawyer role, £22,000 for Trainee Solicitor, £20,000 for Paralegal
Contact about the role: For more information and to apply, please visit the vacancies section of our website here: https://otb.legal/vacancies/
About the role and how to apply:
Experienced Personal Immigration Lawyer
We are looking for someone who can help clients across a broad range of personal immigration law cases and who has a minimum of 2 years direct experience of delivering exceptional results.
This role would suit someone wanting to transition from a more traditional law firm to a modern team environment. The ability to work part of the time remotely may also appeal to those who wish to have a greater work/life balance.
Personal Immigration Trainee Solicitor
As the SRA introduce SQE qualifications to replace Training Contracts we can now offer an exciting new role as a trainee solicitor via the SQE route.
For this role we are searching for someone with ideally a minimum of 1 years' experience of delivering personal immigration advice with a degree level qualification.
The role will see you receive training and support over a 2 year period to becoming qualified as a solicitor.
If you have already started your legal journey and are looking to take the next step then this could be the perfect route for you.
Personal Immigration Paralegal
For those wishing to get their first foot on the ladder of personal immigration law, then our Paralegal vacancy could be the route for you.
Are you a bright individual with a genuine passion for immigration law? Do you want to learn about all aspects of being a lawyer in a modern law firm and receive market-leading training from the best?
We are looking for someone with real potential to be the next future star of immigration law. This role will start out with responsibility for assisting with new business enquiries, assisting lawyers with applications and general file administration and will then gradually move towards being trained on taking on your own caseload.
For further information and details on how to apply, please click here: https://otb.legal/vacancies.