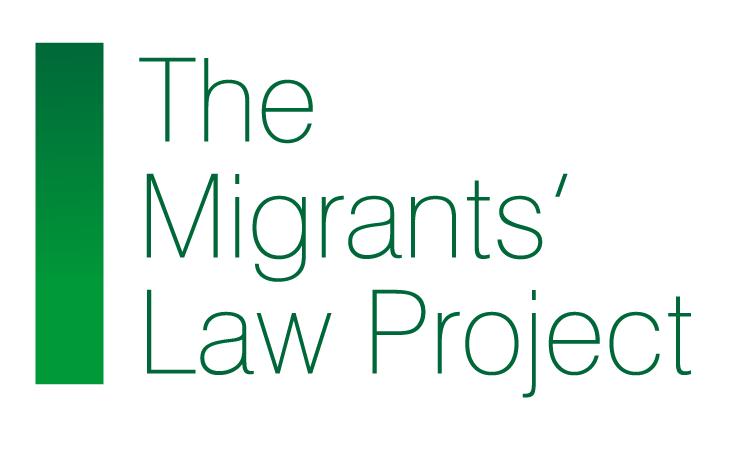 Migrants' Law Project (MLP) 
Solicitor/Caseworker/Barrister
Salary Band £34,986 – £38,404
A salary of up to £44,373 may be considered for those at Supervisor level with high levels of experience and expertise 
We are seeking a solicitor/caseworker/barrister to join our supportive, collaborative team. We will support you to develop a strategic legal practice, helping to secure justice for some of the most marginalised and vulnerable people in the UK and Europe today.
We are one of the leaders in the field of strategic legal work for asylum seekers, refugees and migrants. Our work has included securing the suspension of the Detained Fast Track and opening safe and legal routes for family reunion for young people in Europe and beyond. We work collaboratively with the wider asylum and migration sector to understand key issues of concern, undertake casework and research to build an evidence base, take strategic legal action, and then ensure that organisations and affected communities understand how to use changes secured to improve their rights.  
This work will include providing advice and representation to organisations and individuals to develop legal solutions to issues of concern for them, as well as exploring other areas for strategic legal intervention. The role involves all aspects of casework, including litigation. There are also opportunities for research, training and capacity building, and second tier advice to enable the MLP to fulfil its strategic objectives. The MLP is funded by trusts and grants, as well as legal income, enabling the successful candidate to take the time to develop their practice and pursue areas of interest. 
Candidates should be either 
practising solicitors with significant experience of litigation or 
practising barristers with experience of conducting casework (including litigation) within a solicitor led agency or
caseworker: accredited at Level 3 OISC and Level 2 IAAS with significant experience of litigation 
The role may involve occasional travel within and outside the UK. 
Applications will be accepted through our application forms. Application forms, job description and person specification are available at https://themigrantslawproject.org/vacancies/ 
The closing date for applications is 12pm on Monday October 11th 2021.