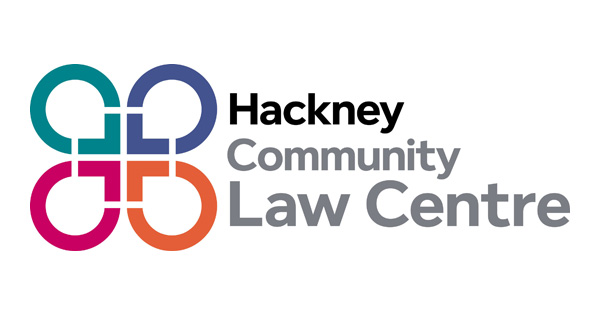 HACKNEY COMMUNITY LAW CENTRE
seeks
Immigration and Public Law Solicitor: salary negotiable
Key duties:
Must be IAAS accredited at Level 2 Senior Caseworker Level and also hold Supervisor status.
Provide a specialist asylum and immigration advice, casework and representation service to clients.
Be familiar with public funding requirements and judicial review work.
Salary: £36,000 plus performance related bonus
To apply please send in a covering letter plus CV addressed to Sean Canning at [email protected] marking the email subject as "Immigration and Public Law Solicitor Recruitment". For an informal discussion please telephone Sean Canning on 07960 589098.