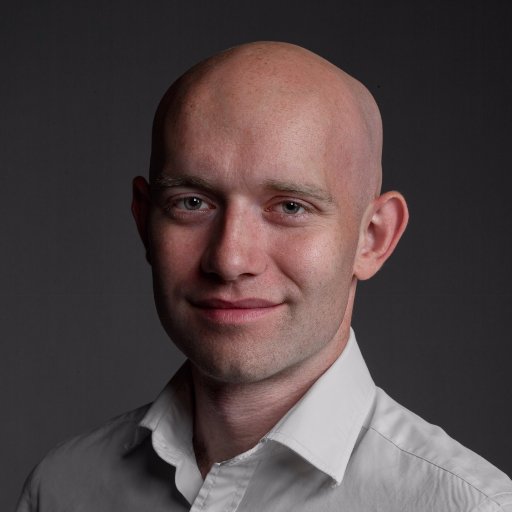 I am delighted to announce the appointment of Conor James McKinney as Deputy Editor for Free Movement.
CJ, as he prefers to be known, joins Free Movement with a strong background in legal journalism and communication. He has written on legal affairs for the Times, the i, the Evening Standard and the popular Legal Cheek website. CJ has a particular interest and expertise in Brexit, and has appeared on BBC and LBC radio as a commentator.
Before joining Free Movement, he coordinated legal coverage at the fact checking organisation Full Fact as a senior researcher. He holds degrees in law from Trinity College, Dublin and Queens' College, Cambridge.
CJ will be helping to write and organise our day-to-day content, with a particular focus on timely coverage of the latest developments in immigration law and policy, as well as making sure that all our training and learning materials are bang up to date. I have always been conscious of the need to keep building on what Free Movement has to offer. Adding CJ to the team will create even more capacity to bring readers and members updates, commentary, advice and training on immigration and asylum law.
On that note, new courses are coming soon for Free Movement members on naturalisation as a British citizen, deprivation of citizenship, and deportation, as well as new podcasts.
Free Movement has gone from strength to strength over the last 12 months, with readership and membership numbers increasing dramatically. I look forward to working with CJ to meet this demand and work on further improvements to the website.
Readers' ideas are very welcome and you can contact the Deputy Editor directly at [email protected]. CJ will be taking over the dormant @freemvntblog Twitter handle and you will see more of him around the site once he finds his feet.