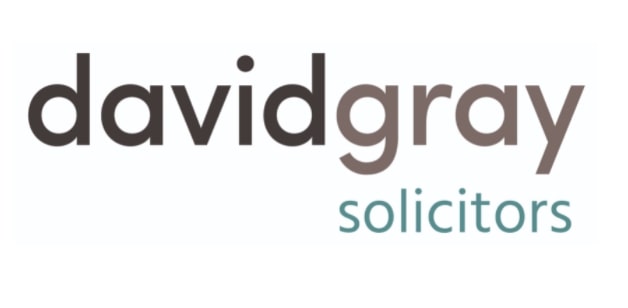 David Gray Solicitors LLP is a leading law firm in the North East of England employing over 80 people. The firm is multi-disciplinary offering over 80 services to clients from our offices in Newcastle upon Tyne and South Shields and have been supporting the people of the North East for over 40 years.
Led by renowned Immigration Practitioner and ILPA convenor Bryony Rest, the immigration team are nationally recognised for their expertise and specialist knowledge in immigration law. The firm is seeking a solicitor or experienced caseworker (1 year PQE and/or 2 years' casework experience) to join the immigration team who specialise in both business and personal immigration matters.
A full time, permanent role is available however, all flexible working requests will be considered, the firm can offer the option of hybrid office/home working and can consider applications from outside of the local area. The firm has a friendly, open and honest working environment and offers extensive benefits and career progression opportunities. Salary will be competitive and dependent upon experience.
To apply for this role and see a full list of our benefits visit: https://www.davidgray.co.uk/recruitment/immigration-caseworker-solicitor/.
To find out more about the firm and the immigration department visit: https://www.davidgray.co.uk/departments/immigration/.
The closing date for applications is 16/01/2022.