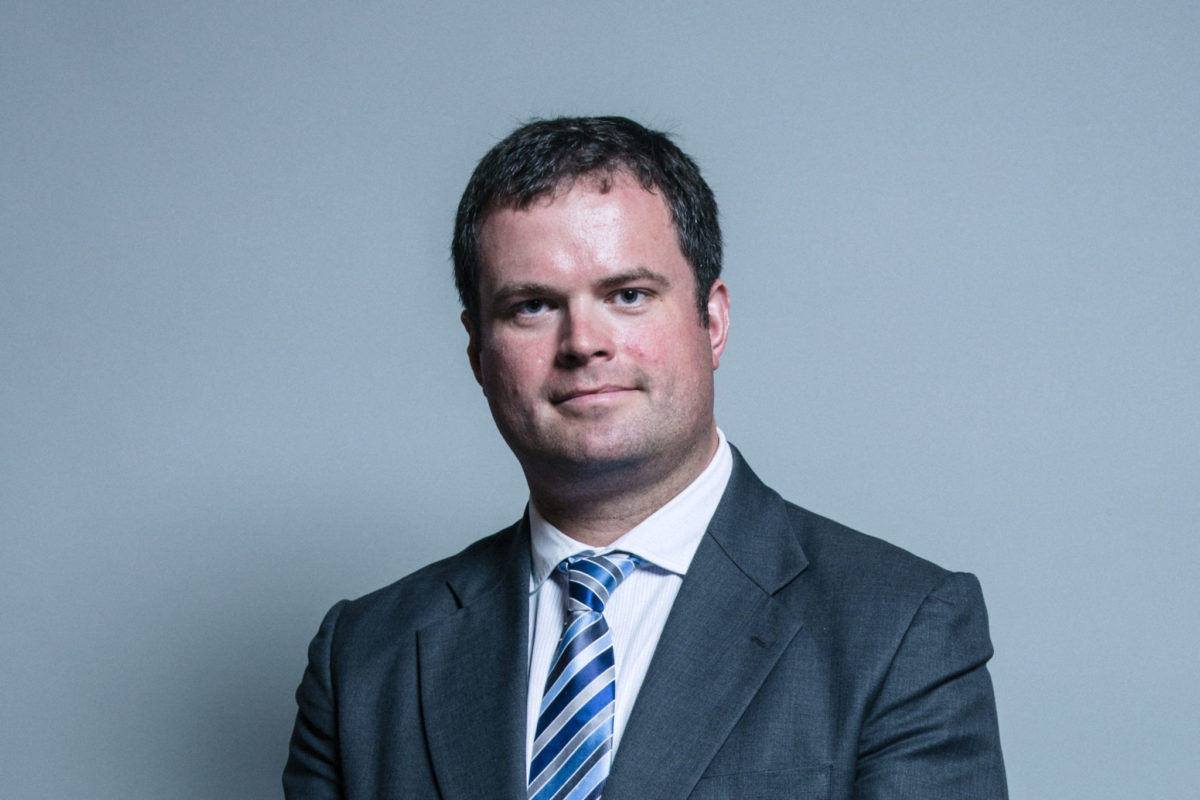 We're a bit late to this, but it's become an annual tradition to report on the new immigration minister, a job that has now been held by six different people since 2016. Kevin Foster, the MP for Torbay, took up the role just before Christmas.
Foster has a good deal of legal knowledge, having studied law to master's level at Warwick University and worked as a criminal defence paralegal in Coventry. He was called to the bar in 2002, but does not appear to have gone into practice: the Home Office website goes no further than to say that he "trained in the legal profession". A long-time Conservative councillor, Foster was elected as an MP in 2015 and was a briefly a junior minister at the Wales Office. 
The immigration minister merry-go-round
Kevin Foster
December 2019 – present
Seema Kennedy
July 2019 – December 2019
Caroline Nokes
January 2018 – July 2019
Brandon Lewis 
June 2017 – January 2018
Robert Goodwill
July 2016 – June 2017
James Brokenshire
February 2014 – July 2016
The immigration minister reports to the Home Secretary. The job used to be a Minister of State with a seat in the Cabinet, but under the Johnson administration it has been downgraded to a Parliamentary Under-Secretary of State.