Asylum in a Global Context (Introductory)
CPD Points:

1

Time to Complete:

1 hour
About this course
This course was last updated in March 2022.
This short course takes a step back from the day-to-day reality of asylum in the UK in order to place it in a wider global and historical perspective.
It explores why international refugee law is necessary and how it has developed over time, and the interplay with refugee definitions found in regional legal instruments. The course then looks at where refugees are from, why they move and where they live around the world, including a closer look at refugees in the European Union and the UK.
The course is only available to paying members of Free Movement. If you are not already a member, you can join here and access not just this course but all of our courses. Membership starts from £22 plus VAT per month, or £220 plus VAT for annual membership, and you can cancel at any time. We also offer corporate and group membership options.
What people have said about this course
The course is up to date and therefore of interest to people who have worked in the sector for many years, and those who are new alike. It has a useful combination of accessible narrative and infographics. Thank you for putting this together.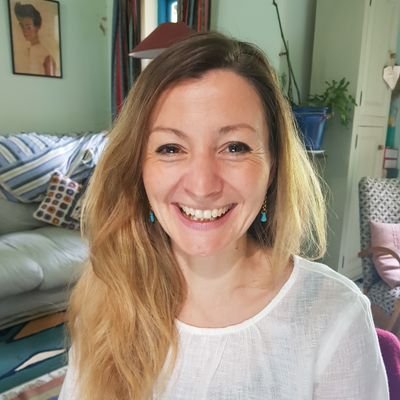 Modules within this course
International refugee law

Development of the international protection framework for refugees.

Recent trends in refugee movements

Who is claiming asylum in the UK, Europe and around the world?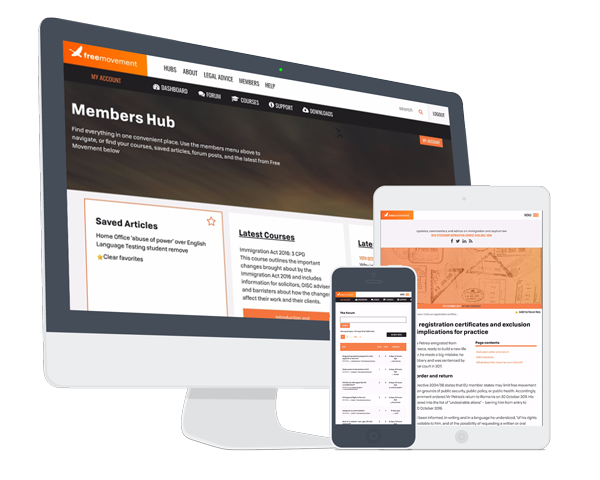 A great deal of time and effort goes into producing the information on Free Movement, become a member of Free Movement to get unlimited access to all articles, and much, much more
Join now and get access to all our training modules for free.
By becoming a member of Free Movement, you not only support the hard-work that goes into maintaining the website, but get access to premium features;
Access to all our online training materials
Downloadable CPD certificates
Single login for personal use
FREE downloads of Free Movement ebooks
Access to all Free Movement blog content
Access to our busy forums
Become a member